Get Instant Access
Download Your Free Checklist To See If You Qualify To Save Thousands.
Avoid Common Mistakes

Save time and money by avoiding common mistakes. Representing clients for over 30 years in Hilton Head & Bluffton.

Quick, Easy, Affordable

Download your free checklist today and easily set up your consultation. 
Download Free Checklist
See If You Qualify For A Simple Divorce
THE PROCESS
In the case of a relatively short marriage, with minimal marital assets and cooperative spouses, we are in most cases able to complete a simple divorce for approximately $1,500, including filing fees.
01
Step One
If you and your spouse are willing to work together and would like to see if you qualify for major savings just fill out your name and email to download your free checklist. 
02
Step Two
Download your free checklist and make sure both of you qualify. Keep in mind this program is geared towards couples who are willing to work together. 
03
Step Three
If you qualify, congratulations on the savings. We will follow up with you within a few days or you can contact us to schedule your initial consultation. Even If you don't qualify, you will still need legal representation and we are here to serve you.
Save Thousands! See If You And Your Spouse Qualify.
Divorce Is Stressful, But Doesn't Have To Be Expensive If You Qualify For A "No Fault" Divorce.
Attorney Douglas MacNeille
Serving Bluffton & Hilton Head Since 1984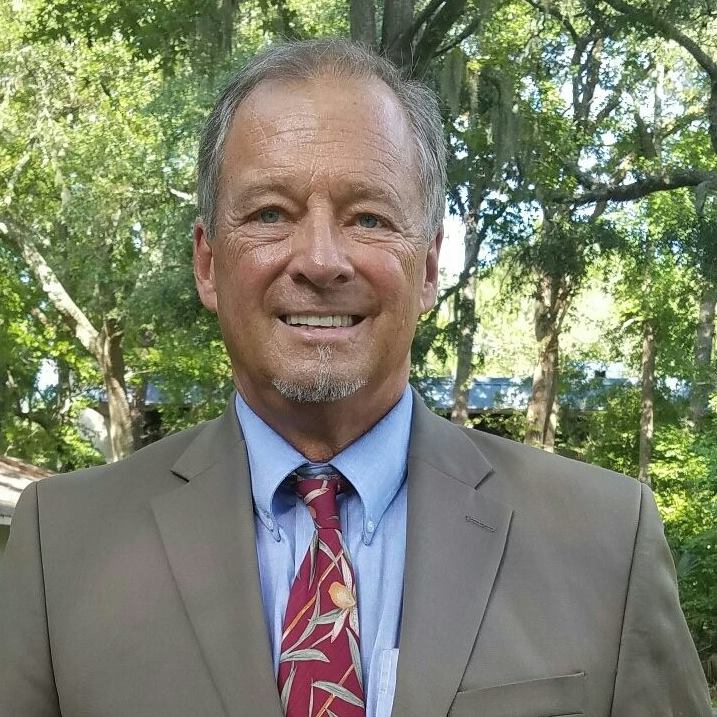 10 Office Way, Suite 200 Hilton Head, SC 29928
info@ruthandmacneille.com
Tel: (843) 638-1020